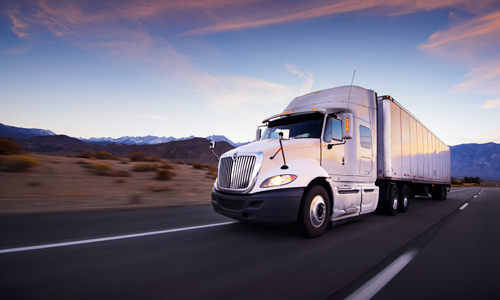 DOT Physicals
Find Out More »
We specialize in DOT Physicals – NO waiting at all!  Don't sit at a wellness clinic for hours with sick patients!  Our Licensed Medical Examiner is registered with the Federal Motor Carrier Safety Administration (FMCSA) National Registry.  Walk out with a certified copy of your Long Form, and laminated MedCert card.  Upon completion of your exam, we register your Medical Certification online with the Federal Motor Carrier Safety Administration. AND we send in your Affidavit & Certificate to your State Department of Safety and Homeland Security.  We go the extra mile at McPherson Physicals!!!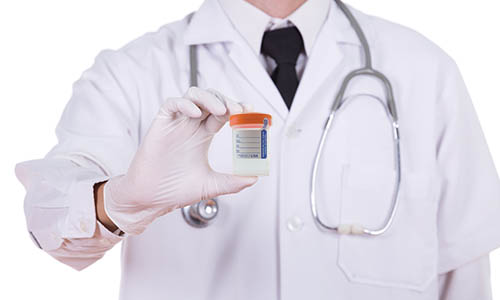 Drug Screening
Find Out More »
Whether you are an employer testing a future employee, or a parent wanting to inquire about a family member, McPherson Physicals of Cleveland, TN is here to meet all of your drug testing needs.  We offer urine drug testing as well as hair-follicle drug testing.  With Instant urine drug testing, you will know your results just moments after the specimen is collected.  We also offer MRO Confirmed drug testing.  If you wish to have Medical Review Officer (MRO) Confirmed results, we send off quickly so you get the results fast. All hair-follicle drug testing is also confirmed by a Medical Review Officer. Your results are handled with the upmost accuracy and discretion.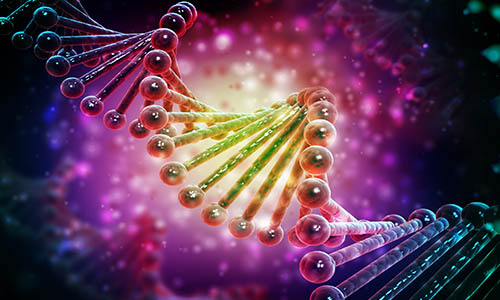 DNA Testing
Find Out More »
We offer reliable DNA testing for legal and personal interpretation.  The DNA Test carried out by McPherson Physicals is a Legal Paternity Test, with court-admissible results.  Getting a paternity test can be a stressful time, so we are here to make it as comfortable as possible.  Paternity testing does not need to be a scary thing; it is fast, easy, and painless!  All of our DNA testing is non-invasive.  You can know that your test results will be accurate, and confidential.  We strive to get you your results fast!  
Certified, Professional, On-Site or Mobile
McPherson Physicals is a certified, professional DOT Physical, DNA and Drug Screening service locally owned and operated in Cleveland, Tennessee.
Specializing in CDL & Bus DOT physicals, court admissable DNA and Hair Follicle testing, and corporate Drug Screen testing for pre-employment, random or suspicion.
We take our services to the next level by offering on-site or mobile services.
DOT physicals · DNA · Drug Screens
McPherson Physicals is located at 2336 Keith Street NW Cleveland, TN 37311